Elise McVeigh's Life Camp will teach, inspire, and motivate you to make positive changes to improve your life..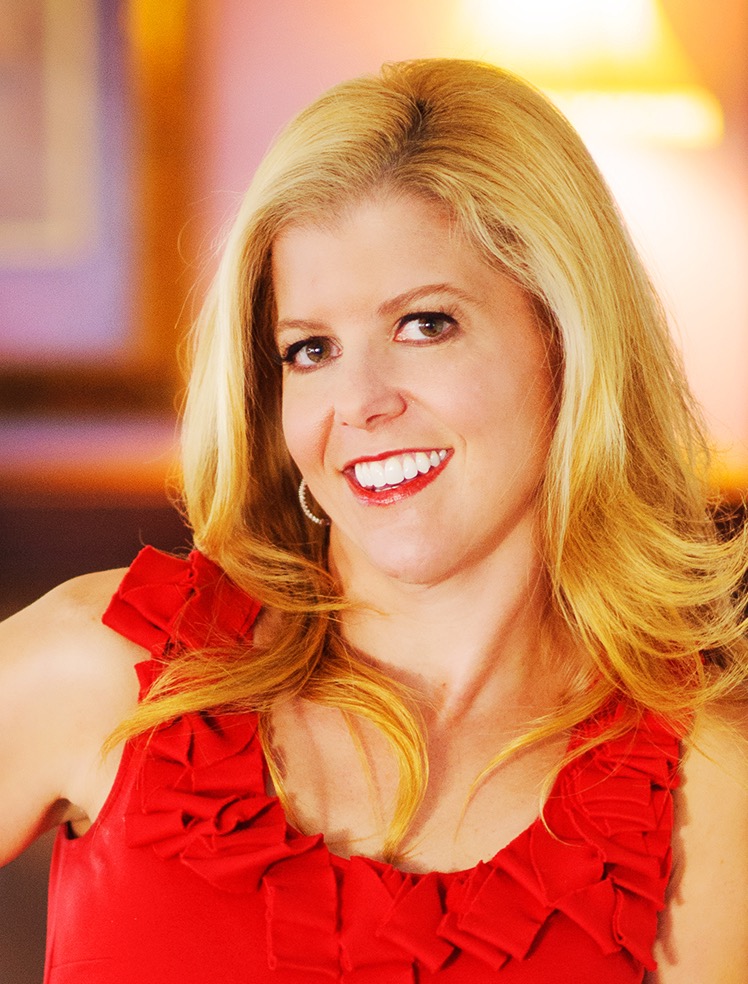 Elise McVeigh, Founder and CEO of Elise McVeigh's Life Camp
Elise McVeigh founded Elise McVeigh's Life Camp seminar company in 2001, and a children's manners school called Mrs. McVeigh's Manners, in 2003. She wrote a weekly manners advice column for the Dallas Morning News for 10 years, and has been a regular contributor to magazines such as Parents. Her manners column currently appears monthly in Estate Life magazine, and on-line at EliseMcVeigh.com. She has a lot of visibility in the media as a lifestyle expert, including Martha Stewart Radio; Radio Disney; Better TV; USA Today; Women's Day; and Real Simple magazine. 
McVeigh is an author of children's manners books, DVD, and the book "A Parent's Guide to Manners for Kids." She is also the Etiquette Expert and Spokesperson for Barbie Mattel's Barbie Princess Charm School DVD.
She resides in Dallas with her husband, and they have three sons, who are college aged.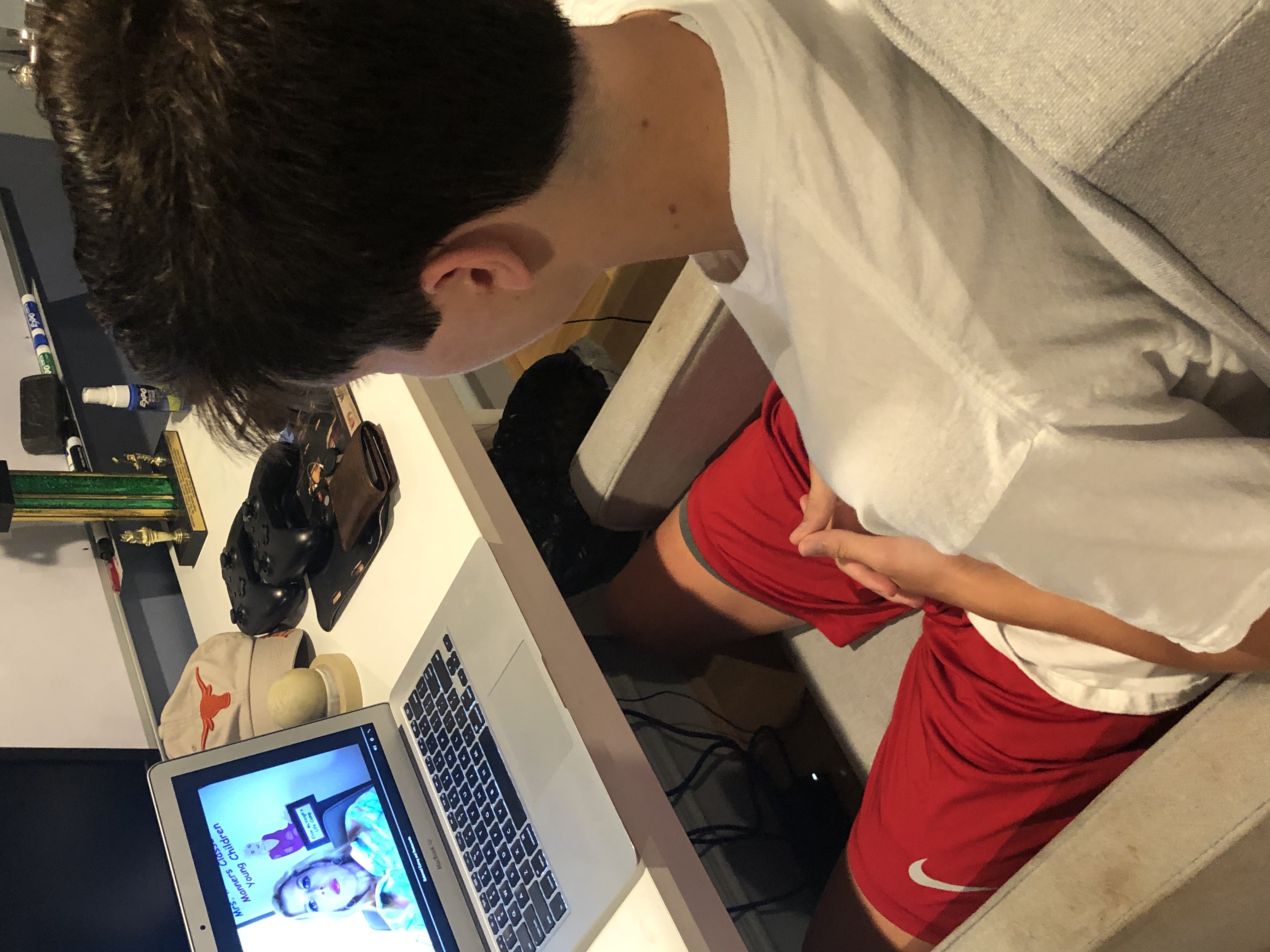 What Do Student's Think of Our Online Classes?
"My mom made me sign up for this. I actually enjoy the classes, and they are easy to use and specific." - Reagan L.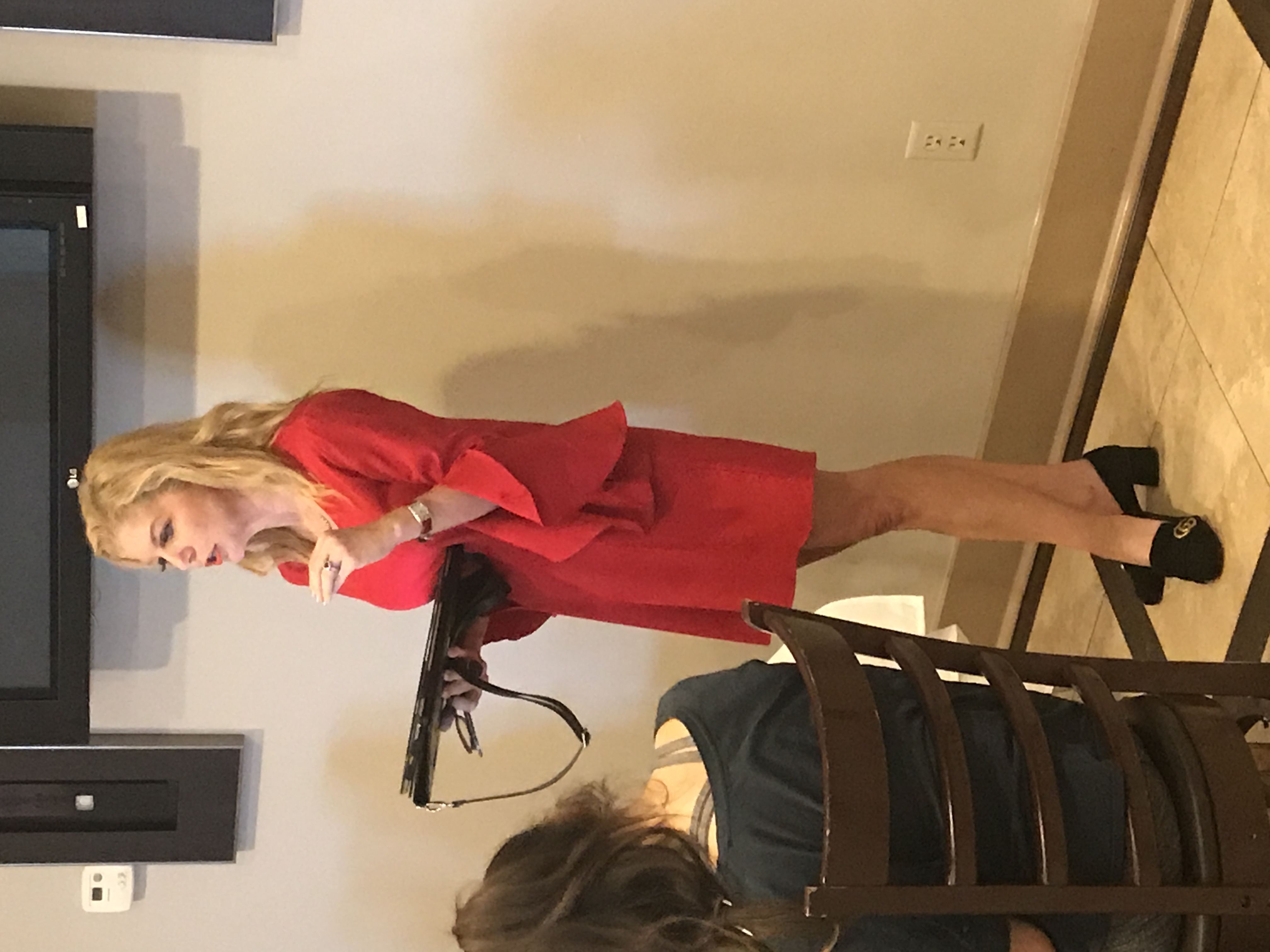 What Do University Students Think of Our Seminars?
"You gave us valuable information that is useful for the real world." - Trey T.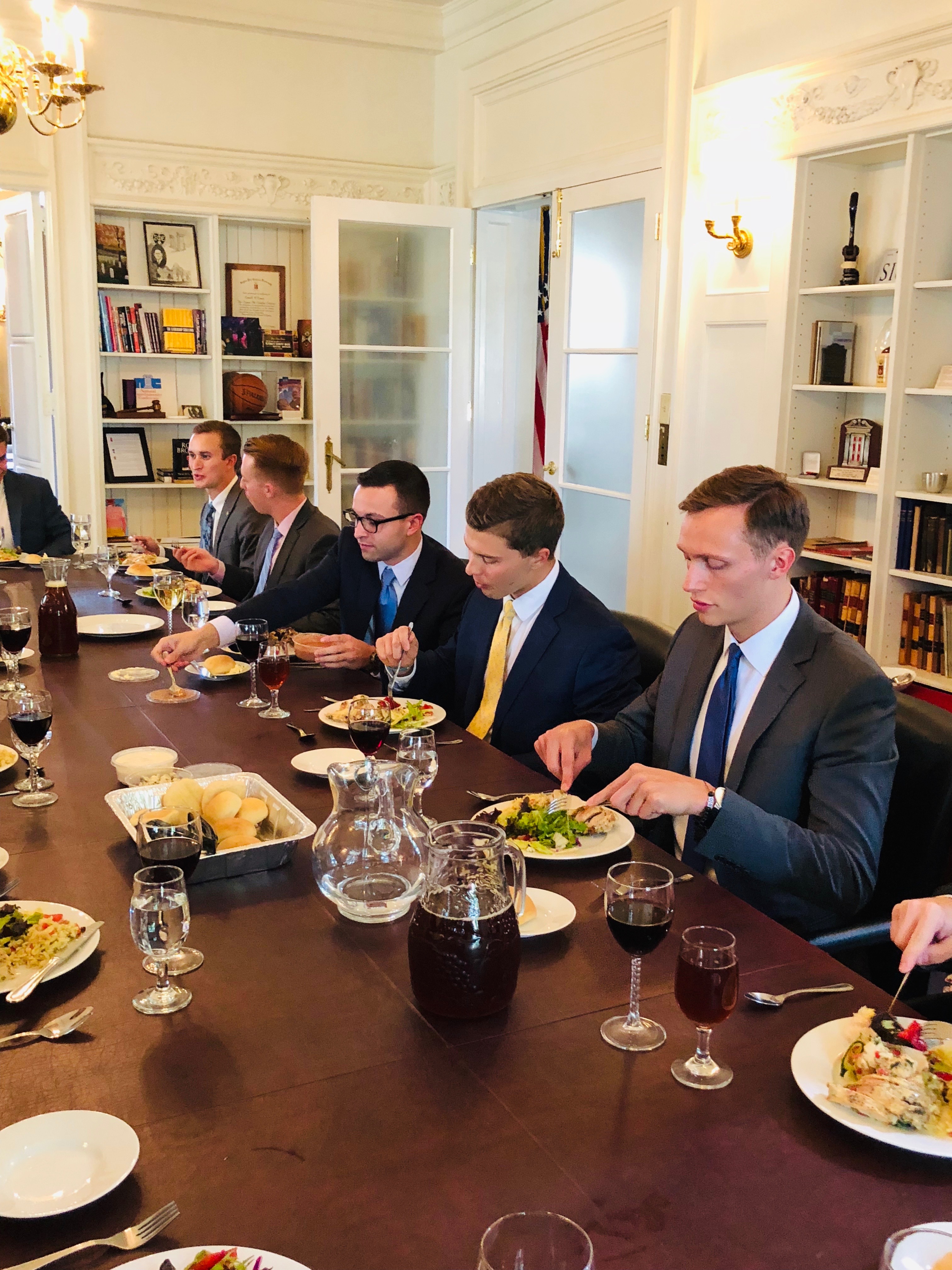 What Do Professionals Say About Our Talks and Etiquette Dinners:
"Our staff look forward to having Mrs. McVeigh come every year. She makes the whole day fun, and our staff get information that they will use for the rest of their lives." - Bill T.